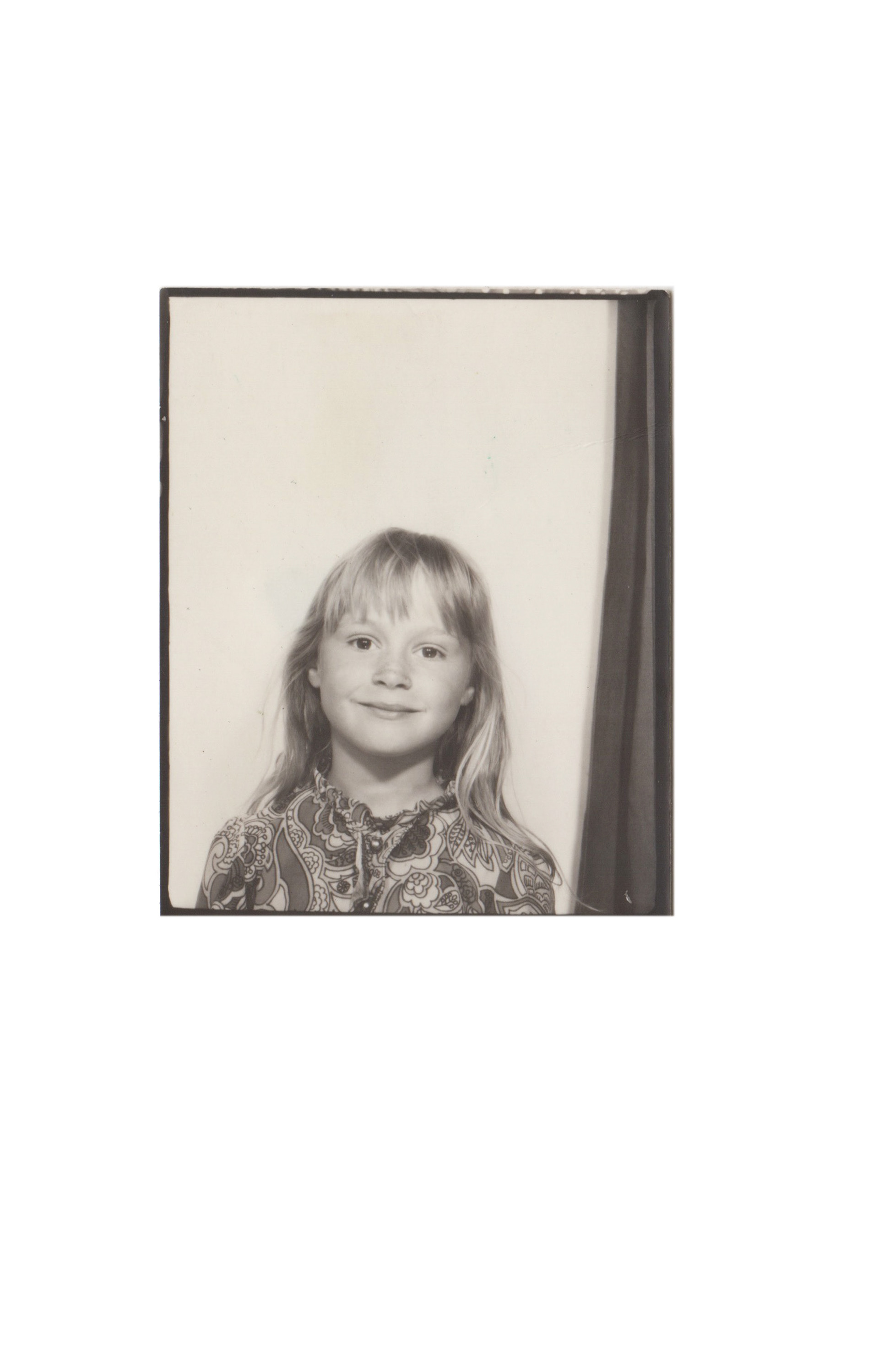 Hello, I'm Jan. I have completed my studies with The Interactive Design Institute and University of Hertfordshire and have been awarded a First-class honours Degree in illustration.
I am passionate about illustration and graphic design. Texture, colour and perspective fuel my world. I enjoy working with traditional materials and digital technology. Each new day holds vast potential for exciting creations. 
My work evolves from inspiration taken from my every day surroundings and experiences.
As well as drinking quite a lot of coffee I enjoy jelly beans and wine gums... but not at the same time.